Father's Day Special: Buy 2 & Save $14

He Cheered for You, Now Cheers To Him
The only thing dads love more than great wine is finding a good deal. With our special Father's Day promotion, when you buy two of our popular Cascade Collections, you'll save $14 on your order. That's a deal guaranteed to make your Pops proud.
Use the code FORDAD to save $14 on two Cascade Collection flights!
Abs are nice, but this is the six-pack Dad really wants!
(No crunches required)
Treat Dad to a Taste of the Pacific Northwest

The Cascade Collection
Dad doesn't need another tie. Our Cascade Wines flight brings you a half dozen mini wines representing the best Washington has to offer. Order today and save on a Cascade Collection for Dad and one for yourself with coupon FORDAD!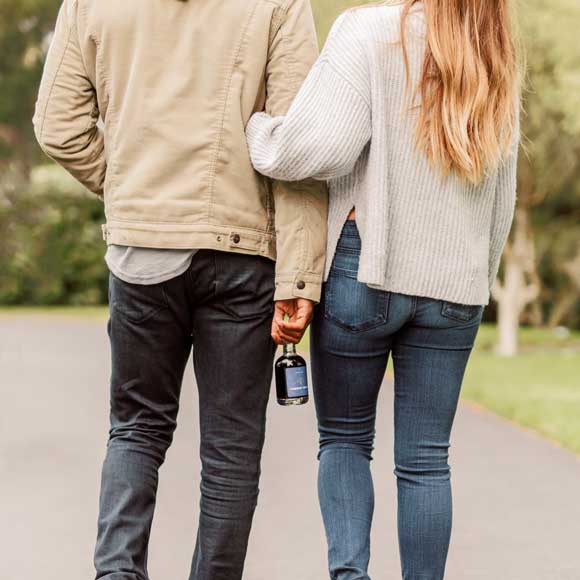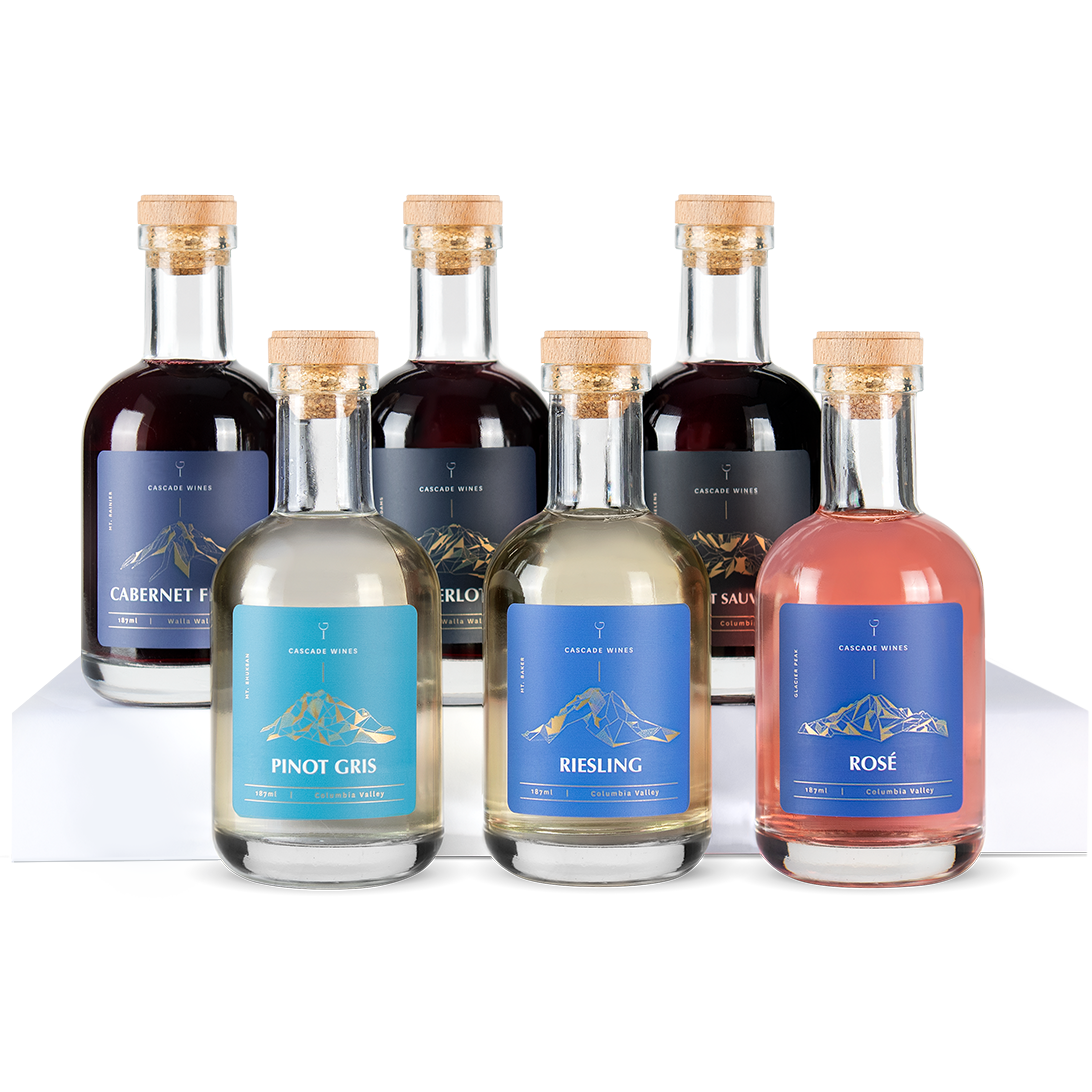 Give the Perfect Father's Day Gift
Macaroni art. Abstract drawings. Socks. Let's face it, we've all given our dads some less-than-stellar gifts over the years. This year, redeem yourself by giving him a gift he can savor one sip at a time.
Reviews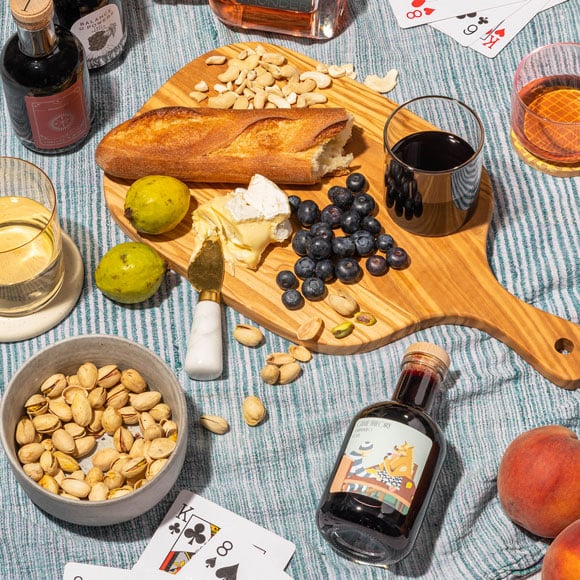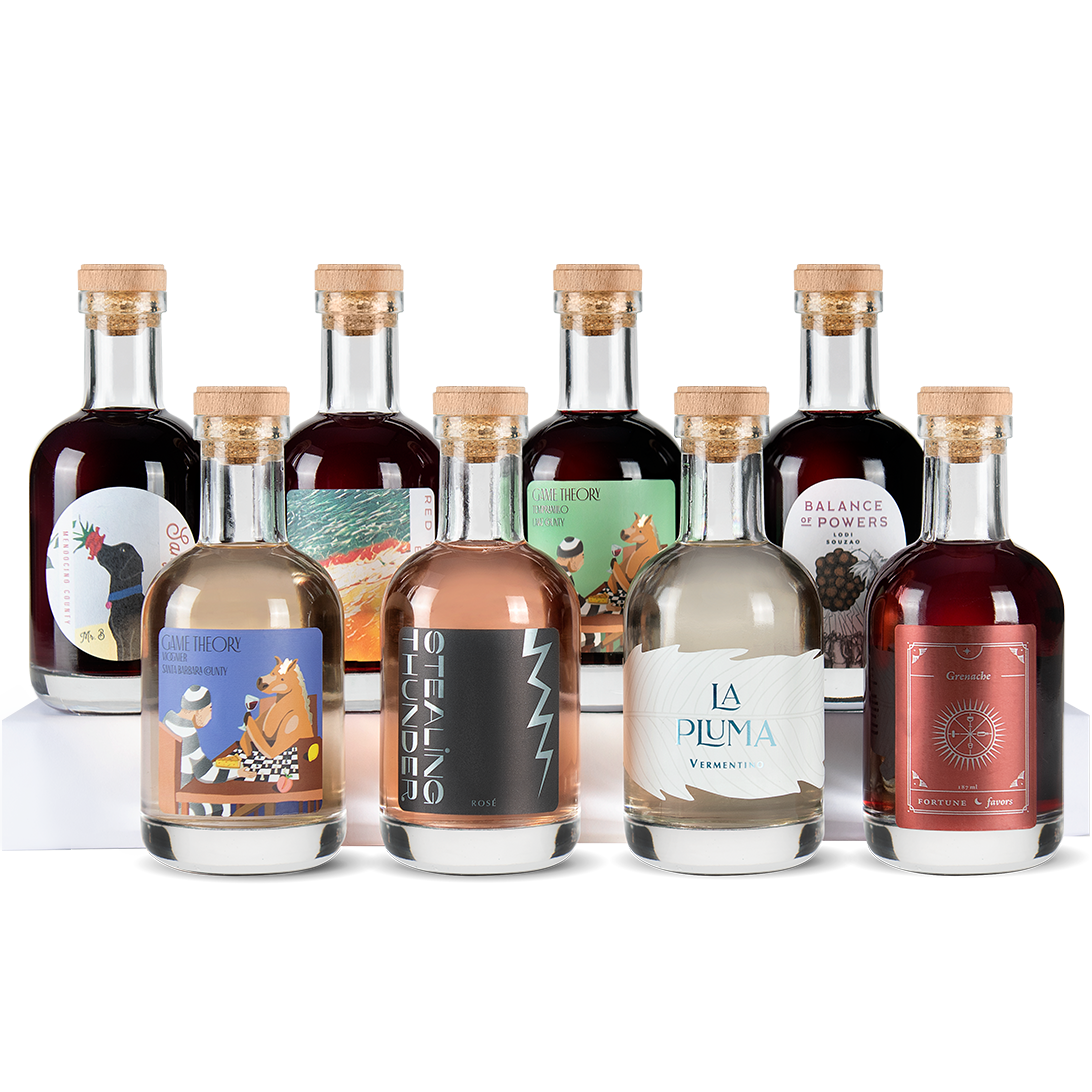 Expand Your Palate

Wild Child Wines
Composed of eight less-traditional wines, this collection is for the person (and their palate) that is looking to expand their wine knowledge and test out some new varietals. Inside is an oaky tempranillo and fruity grenache that are perfect for sipping during game night.
The Best of California

California Wine Mixer
Meet our classic collection that has sold out 5 times: we're not biased when we say our home state produces the best and boldest wines in the world.
Can't make a trip to California? We'll send California to you. Our O.G. Mixer will take you on a top-down tour of sun-drenched coasts and golden vineyards.
Scroll to see what's in stock, as each vintage and varietal is limited edition and changes periodically.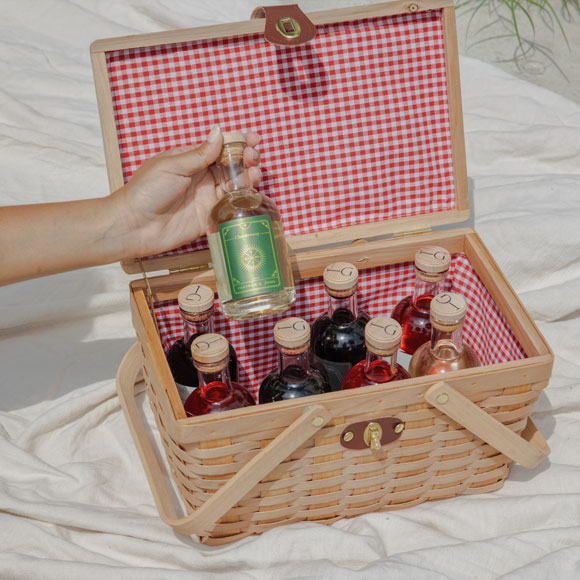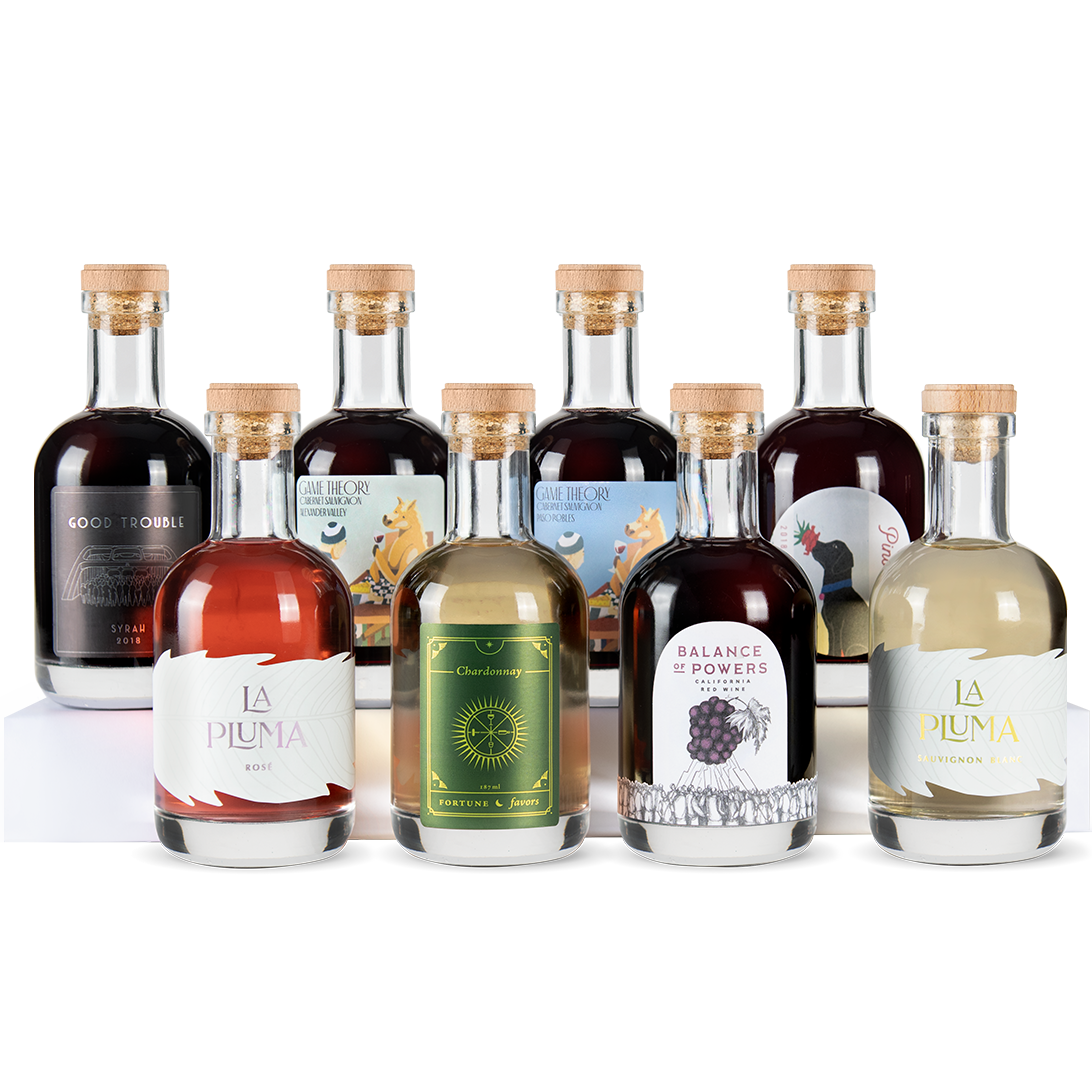 Virtual Tasting
Got one of those hard-to-buy-for dads?
Pro-Tip: Dads Love Gift Cards
If you're not sure which of our wines your dad would like best, that's no problem. Just give him a gift card and turn his selection into a DIY project. He'll enjoy choosing his own varieties, and you'll get credit for giving him the perfect Father's Day gift. Win-Win!