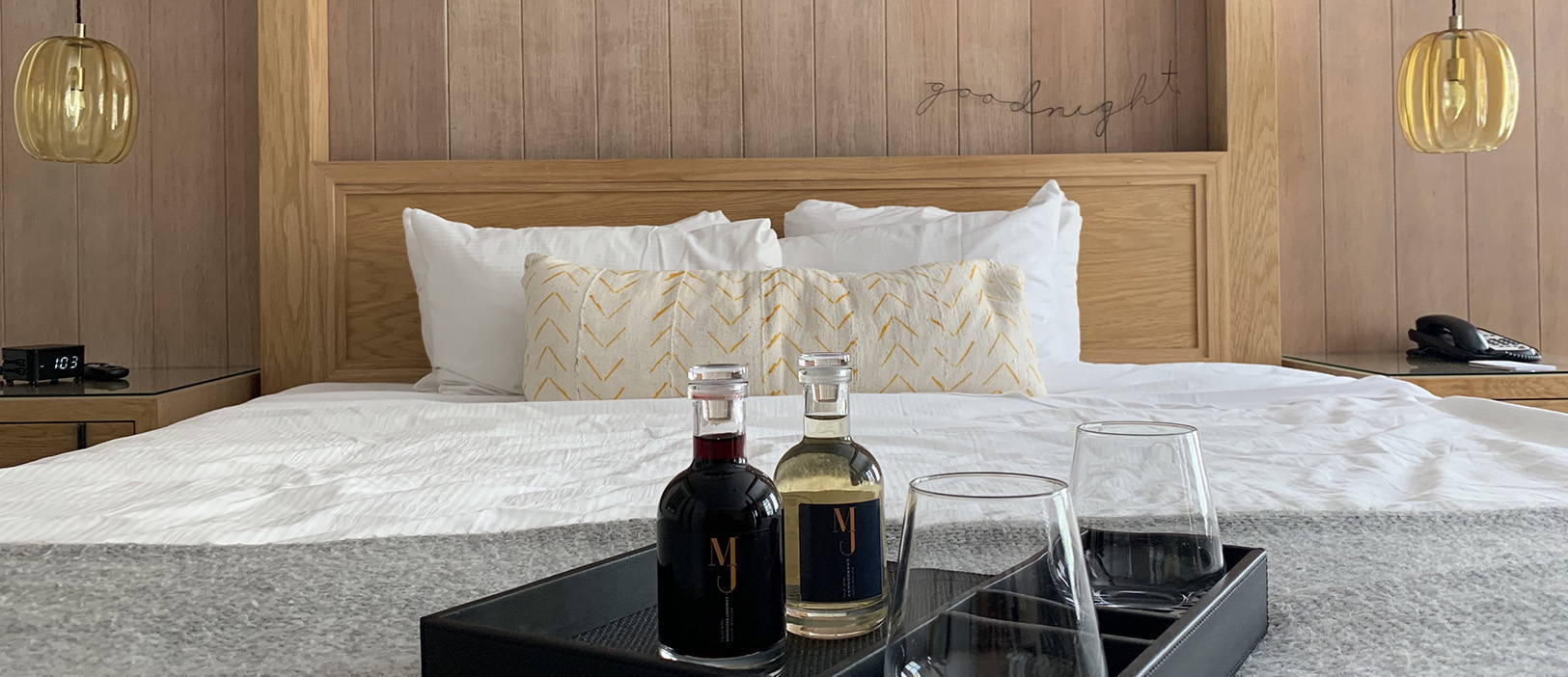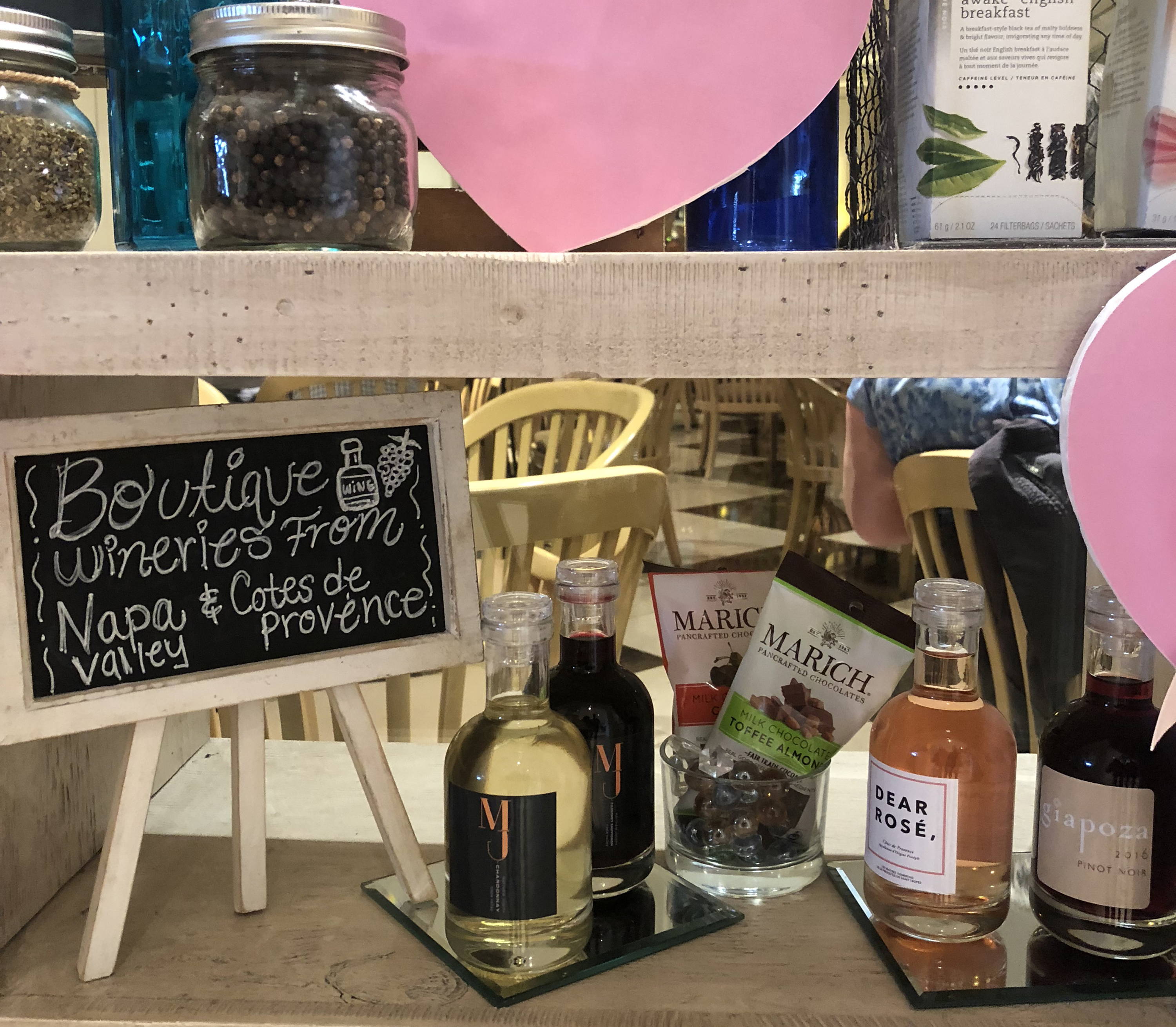 The Perfect Wine For Your On-The-Go Market
---
Help your guests wind down their day with a glass of excellent wine that they can take up to their room. Nothing beats a night cap, and with our by the glass sized bottles (187ml) your guests can finish a bottle, guilt free.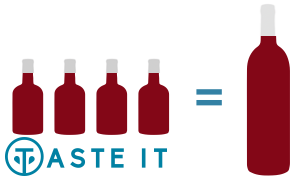 Welcome Your Guests With A Glass In Their Room
---
Travel can be tiring. Surprise and delight your guests by greeting them with a glass of Local Wine in a luxurious, beautiful bottle featuring your logo and artwork on the back.
Example Custom Back Label Artwork: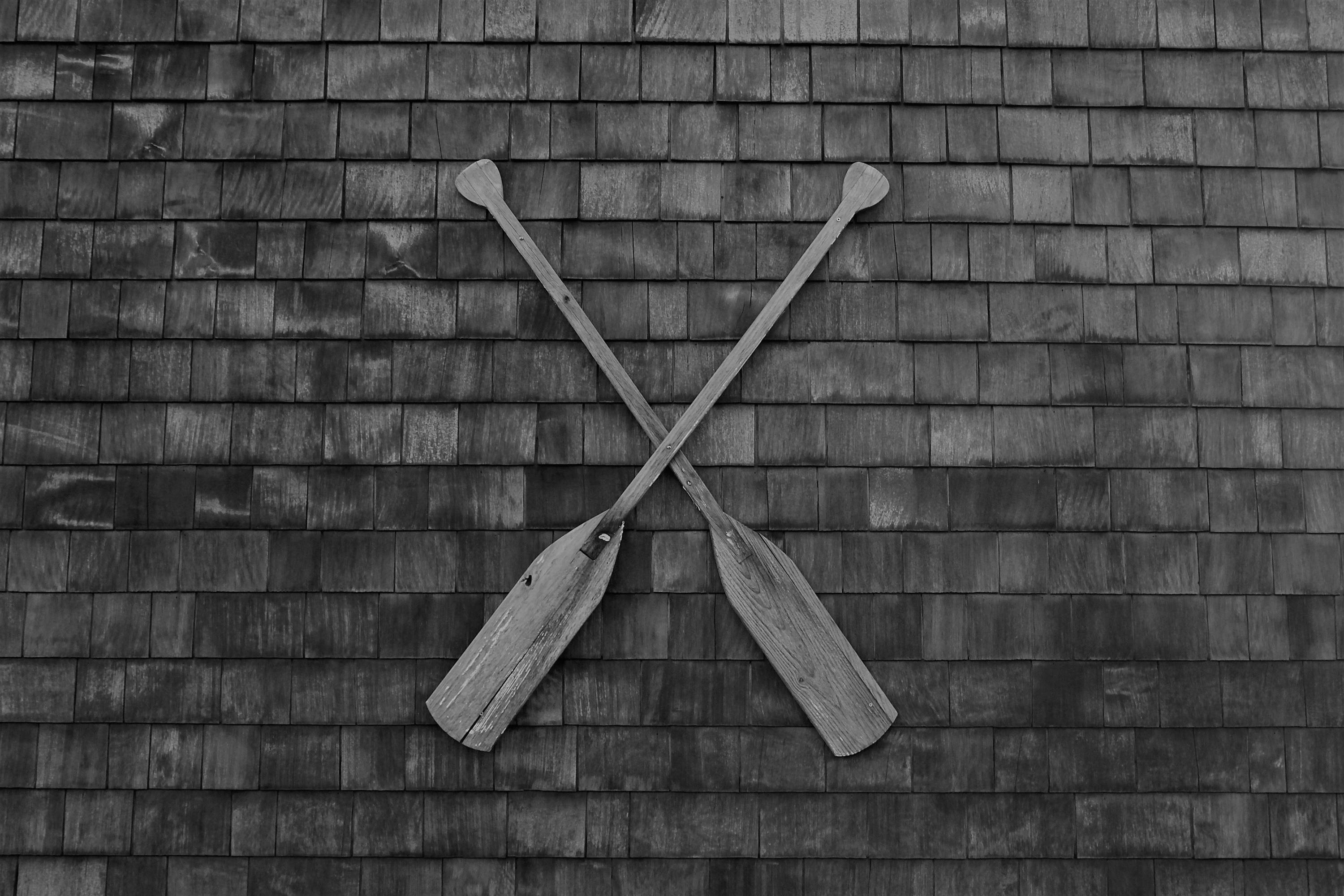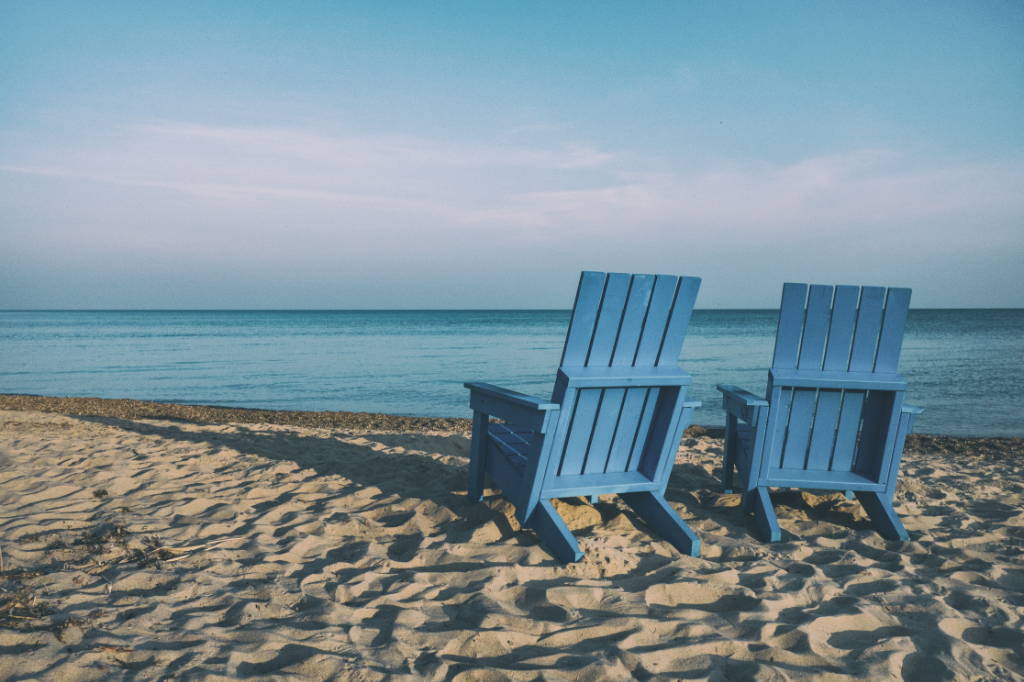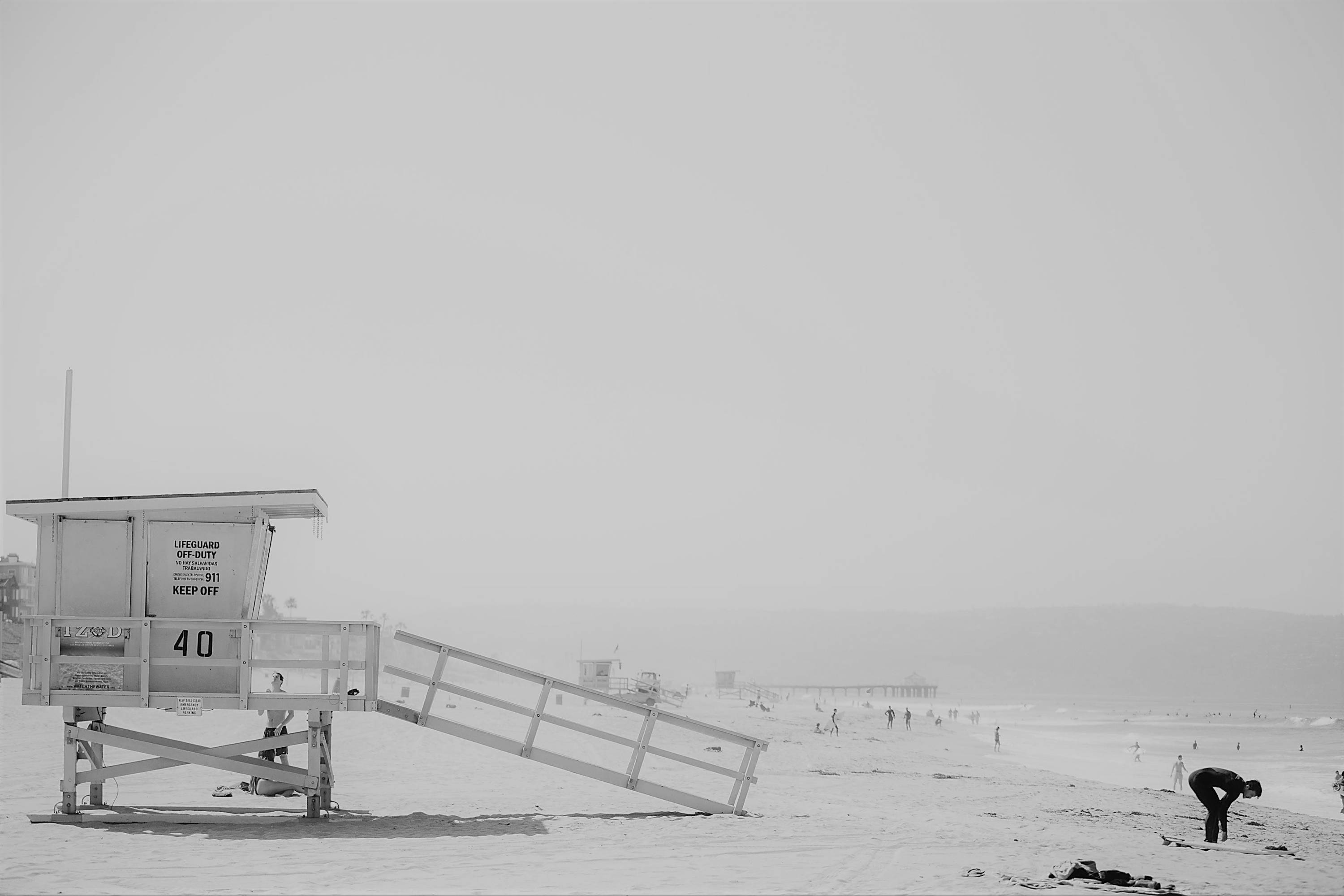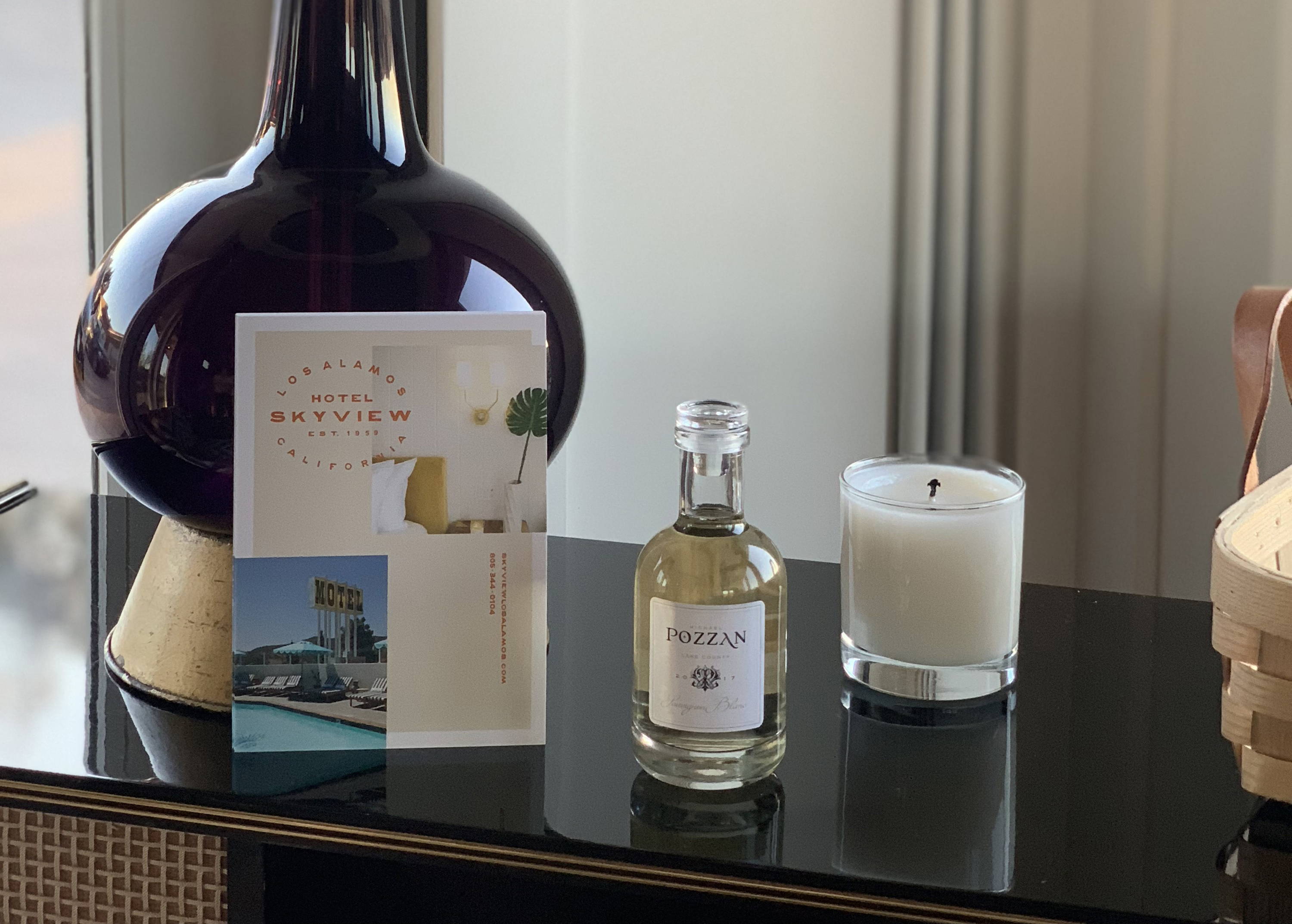 Upgrade & Simplify Room Service Options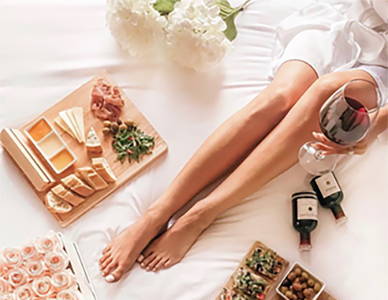 Easy to store, and easy to distribute, Taste It Wines offers the perfect option for Room Service.
Ditch the saran wrap covered glasses and bring your guests a beautiful bottle of Taste It Wines instead.
Looking to expand your in room experiences? Add a full wine tasting to your room service menu and deliver four different Taste It Wines, accompanied with a tasting mat and personalized mini wine rack.
Example California Reds Tasting Kits:
Merlot - Cabernet Sauvignon - Pinot Noir - Red Blend
Weddings, Conferences, and Lounges!

Display custom bottles to make a special event even more unique! With fully customizable back labels, guests will always remember the special day with a cute souvenir to take home! Simplify your operations by hiring fewer bartenders and allowing guests to simply grab a glass of the wine they want!
Taste It Wines can deliver fully customized bottles for events with as little as 72 hours notice!
Interested In Learning More? Drop Us A Line And We Will Get Back To You ASAP!!
Thanks!
This field is required
This field is required
This field is required
This field is required
This field is required